E. C. Glass High School

Official Website of the Class of 1967 50th Reunion
WELCOME 1967 CLASSMATES!
E. C. GLASS HIGH SCHOOL
Lynchburg, VA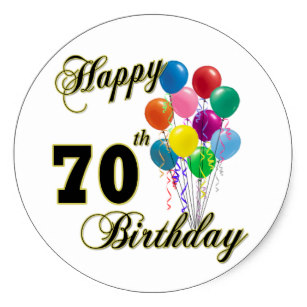 As we move into the last quarter of 2018 and into 2019, many of our classmates will be celebrating their 70th birthday. It's a special birthday, and we wish you the best birthday ever. To brighten your special day, review this celebration song: https://www.youtube.com/watch?v=inS9gAgSENE
LYNCH'S FERRY ARTICLE NOW ON NEWS OF INTEREST.
REUNION DINNER (10/27/17) PHOTOS ARE NOW AVAILABLE ON THE LEFT SIDE OF THIS PAGE.
REMINDER: KEEP YOUR CONTACT INFO AND PROFILE UPDATED THROUGH EDIT CONTACT INFO AND EDIT PROFILE ON THE LEFT.
Classmate News: Do you have any news you wish to share with classmates? If so, send us an email using Contact Us on the left or send a message on the Message Board. Or do you have pictures you wish to share? Post on Photos on the left. We always want to hear about you, your family, your travels, your passions, etc. Stay in touch........
Do you know the whereabouts of any classmate listed as MISSING CLASSMATES? If so, please send an email to us using the Contact Us on the left.
UPCOMING BIRTHDAYS