E. C. Glass High School

Official Website of the Class of 1967 50th Reunion
WELCOME 1967 CLASSMATES!
E. C. GLASS HIGH SCHOOL
Lynchburg, VA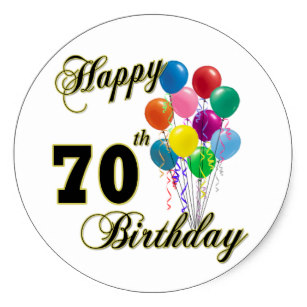 As we enter 2019, many of our classmates will be celebrating their 70th birthday. It's a special birthday, and we wish you the best birthday ever. To brighten your special day, review this celebration song: https://www.youtube.com/watch?v=inS9gAgSENE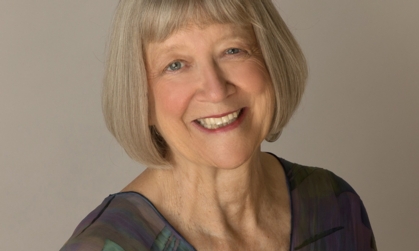 Congratulations to Kathy O'Keeffe, recipient of this year's Cabell Brand Hope Award. See https://tapintohope.org/2019/09/05/tap-presents-2019-cabell-brand-hope-award-to-reverend-dr-kathy-okeeffe/
Our next Quarterly Reunion Luncheon will be held on February 6th at 11:30am at Charley's Restaurant - All are invited! Hope to see you there!
INTERESTED IN CLASSMATES FROM THE CLASS OF '66? GO TO WWW.ECGLASS66.COM. CLASSMATE PROFILES CONTAIN PERSONAL INFO AND THAT INFO IS NOT AVAILABLE FOR VIEWING. ALSO, IF YOU SUBSCRIBE TO CLASSMATES.COM, YOU CAN SEE PICTURES OF OTHER GLASS CLASSMATES FROM PRIOR YEARS. CLICK ON THE ARROW ON "SEE ALL BOOKS" ON THE HOME PAGE. THEN SELECT "WHO IS IN THIS BOOK".
NOW ON PHOTOS 3/26/19 GALLERY: These are a few of the watercolors by our classmate, Linda Morgan Wilson.
REMINDER: KEEP YOUR CONTACT INFO AND PROFILE UPDATED THROUGH EDIT CONTACT INFO AND EDIT PROFILE ON THE LEFT.
Classmate News: Do you have any news you wish to share with classmates? If so, send us an email using Contact Us on the left or send a message on the Message Board. Or do you have pictures you wish to share? Post on Photos on the left. We always want to hear about you, your family, your travels, your passions, etc. Stay in touch........
Do you know the whereabouts of any classmate listed as MISSING CLASSMATES? If so, please send an email to us using the Contact Us on the left.
UPCOMING BIRTHDAYS