Official Website of the Class of 1967 55th Reunion
WELCOME 1967 CLASSMATES!
E. C. GLASS HIGH SCHOOL
Lynchburg, VA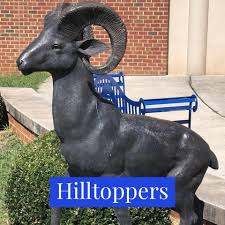 Our next Quarterly Luncheon to be held on Wednesday, February 9th, has been postponed due to Covid concerns.
A N N O U N C E M E N T
The Reunion Committee is pleased to announce the 55th Reunion of the Class of 1967, scheduled for Saturday, October 1, 2022, and Sunday, October 2, 2022.
As the Covid-19 pandemic continues, all classmates and their families need to be mindful of all the precautions we must take to protect ourselves and others. Please be safe and wear that mask!
Did you know that we have a facebook page: E.C. Glass Class of 1967 Reunion?
Are you friends with anyone on the Missing Classmates page? Encourage them to join our website. Simply click on First Time Visitors and follow the instructions.
UPCOMING BIRTHDAYS