Official Website of the Class of 1967 55th Reunion
WELCOME 1967 CLASSMATES!
E. C. GLASS HIGH SCHOOL
Lynchburg, VA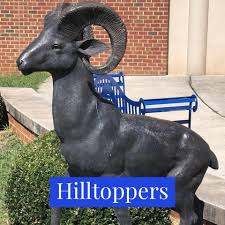 55TH REUNION PAGE INFORMATION IS ON THE TOP LEFT
Did you know that we have a facebook page: E.C. Glass Class of 1967 Reunion?
Are you friends with anyone on the Missing Classmates page? Encourage them to join our website. Simply click on First Time Visitors and follow the instructions.
UPCOMING BIRTHDAYS